Futch Wins Best Western Travel Card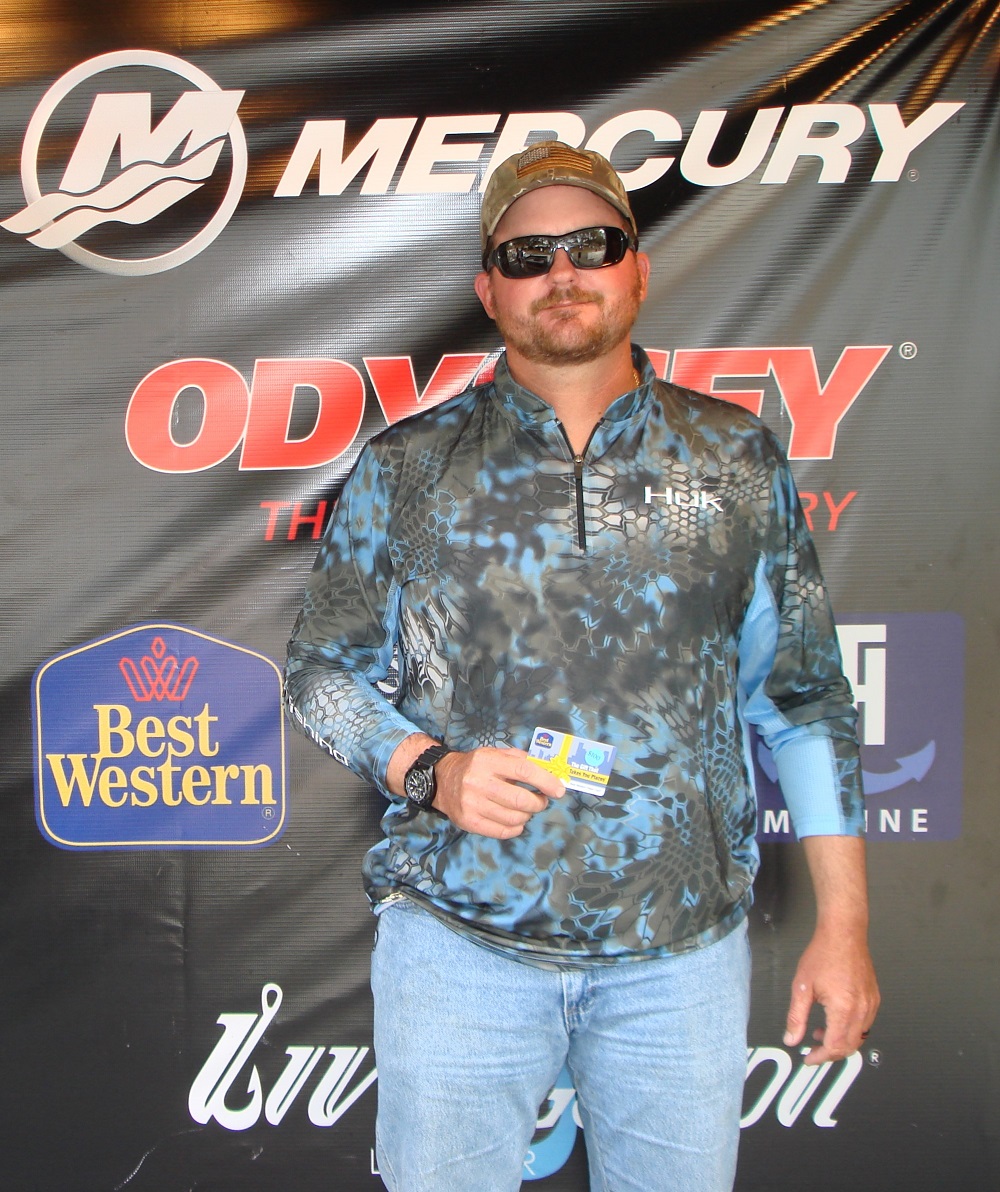 Randy Futch of Dunnellon, FL was the winner of a $100 Best Western Travel Card at the March 12, 2016 Ram Truck Open Series event at the Harris Chain of Lakes. Futch lodged at the host Best Western hotel during the event and he was entered into the Best Western Travel Card drawing. There is a drawing for a $100 Best Western travel card at every Ram Truck Open Series event that has a Best Western host hotel. Anglers must bring their Best Western hotel receipts to registration to enter the drawing.
Best Western Hotels offers an incentive reward program to ABA anglers for staying at Best Western hotels during ABA events. Drawings will be held at all Ram Truck Open Series and Ram 100% Plus Team Tour events that have Best Western host hotels and at all ABA National Championships. At registration, anglers simply need to bring a copy of their receipt from the Best Western hotel that they are lodging at during the event to be entered into the drawing. This program will continue for the entire 2016 season.
To book reservations with Best Western and take advantage of the American Bass Anglers promotional rate, please visit this link.